Door Delivery
ON ORDER OVER RS 5000
Factory Outlet
DIRECT SALE FROM FACTORY
24 Hours Sevice
24/7 SUPPORT
Welcome To Online Fire Crackers
Bhagavan Pyro Park is Sivakasi's No.1 Festival firecrackers wholesale and retail shop. We are selling all kinds of firecrackers at very low price and Best in Quality. We are deliver all over Tamilnadu, Pondicherry, Andhra areas.
Our Price list (50% Discount)
We have price list for best quality crackers with reasonable price. have price for every product along with discount values is 50%.
Our Special Products
Our Best quality crackers are suitable for all festivals and Celebrations.  We are selling top Brand Crackers. Shop have 100s of variety crackers like Single Shot, Flower pots, Fountains, Bombs, Rockets, Kids Crackers, Twinkling Stars, Cartoons, Multi Shots, Fancy Crackers, Sky Shots, Aerial Shots, Sparklers, Gift boxes, Chakkars etc.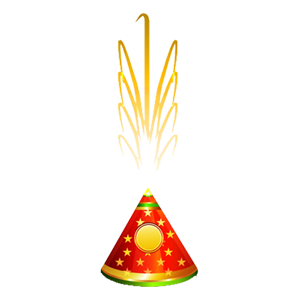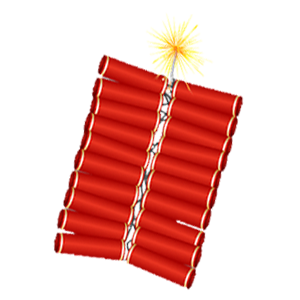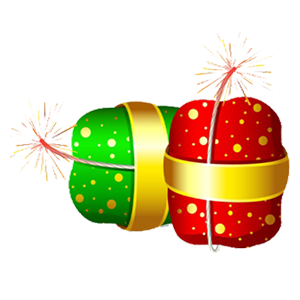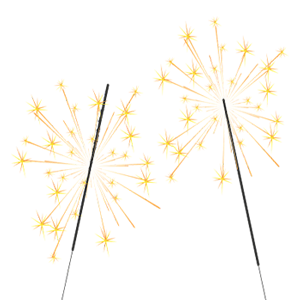 We are the first and best choice for your cracker's needs. Call us and get your delivery at your convenient day.